Wenzhou, located on the southeast coast of China, is a famous historical and cultural city in China with a history of more than 2,200 years.
Wenzhou has three national-level scenic spots, namely Yandang Mountain, Nanxi River, and Baizhangji Waterfall- Feiyun Lake, and two national-level nature reserves, Wuyanling and Nanji Island.
Wenzhou pioneered the world-renowned 'Wenzhou Mode' and took the lead in market-oriented reforms as a pioneer and pathfinder.
Wenzhou has an unparalleled group of Wenzhou businessmen. They have set foot in 131 countries around the world in their entrepreneurial efforts. On average, one in every nine Wenzhou people runs businesses.
Wenzhou initiated the creation of China's first new era two aspects of healthy development ' pilot zone and national independent innovation demonstration zone and started to integrate in to the national strategy of integrated development in the Yangtze River Delta, striding forward on the great journey of the new era.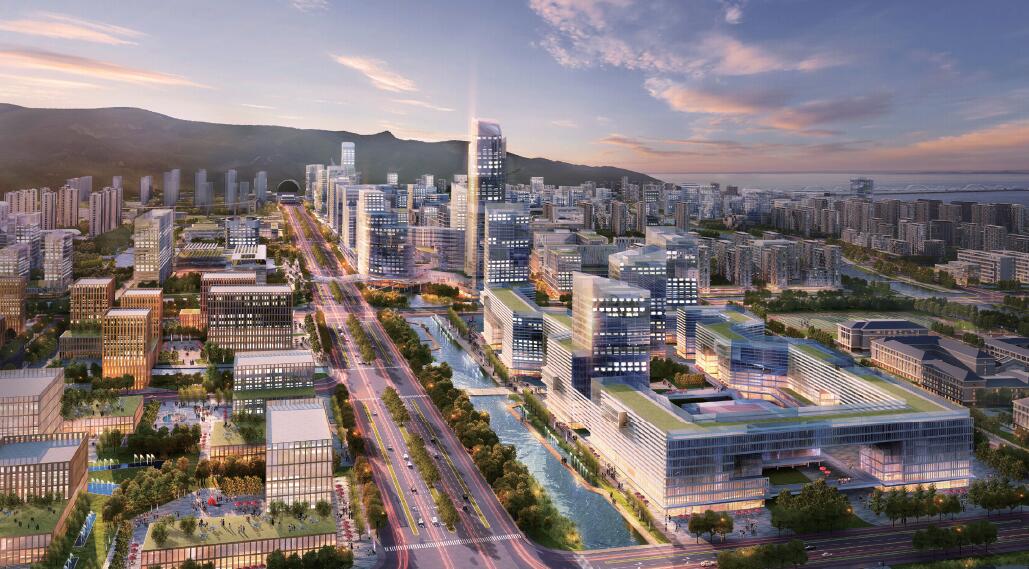 Fund for World Young Scientists
The Fund, totaling RMB2 billion, is targeted at strategic emerging industries such as digital economy, smart equipment, life & health and advanced materials, aiming to attract high-level talents and projects from all around the world and support the innovation and startups of young scientists.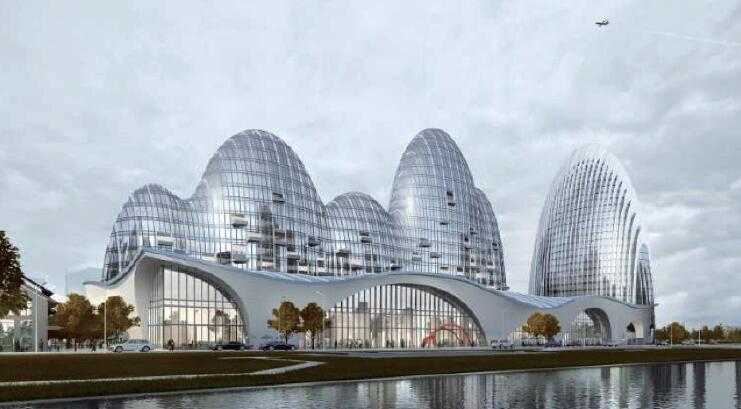 Business Incubator for World Young Scientists
The 43,000-square-meter incubator, supported by state-level innovation spaces, incubators and college-based science parks, is a bridge between scientists, entrepreneurs and investors. Its objectives are high-level talents and projects in the five strategic emerging industries, namely digital economy, smart equipment, life & health, new materials and new energy & intelligent connected vehicle.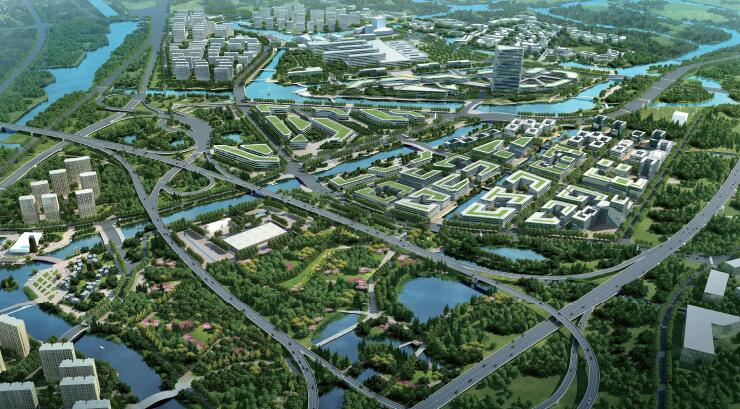 Business Development Park for World Young Scientists
The 33.3-hectare Park serves as a top-level industrial base in Wenzhou and the world by facilitating the application of the Summit fruits. Phase I of the Park, 13.3 hectares, is a business incubator supported by Wenzhou National University Science Park, and Phase II consists of five specialized towns along the north-south Wenrui Avenue.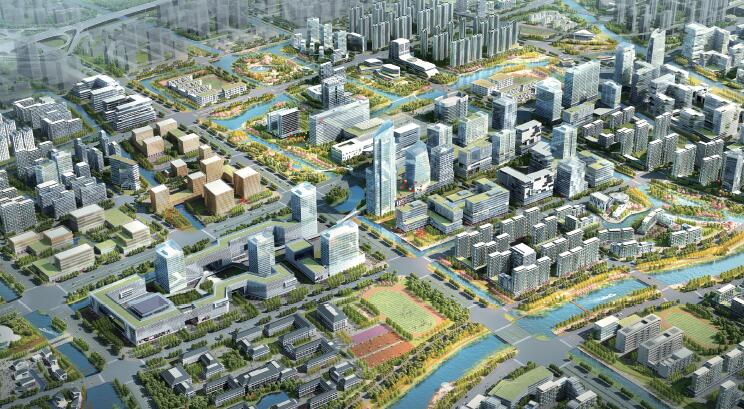 Innovation and Entrepreneurship Town for World Young Scientists
Centering on Zhenan Technology City, the property includes Wenchang Makers Town and Fuchun Future Community and is supported by innovation platforms such as Oujiang Laboratory, CUSPEA (Wenzhou) Technology Research Institute, UCAS Wenzhou Institute, China Eye Valley and Beidou Industrial Base. It's a hybrid of people, industry and city and dedicated to the development of ecological, intelligent and technological industries by receiving first-hand high-level resources of talents, platforms and hi-tech projects from the Summit.
Academic Center for World Young Scientists
Sitting on Qidu Island, the 200-hectare complex consists of the academic exchange and presentation center and three parks respectively for result application, technical R&D and health, education and life. RMB10 billion will be invested to make the island a paradise for technology, ecology and life, a home to creativity, innovation and startup, and a value-creating portal for world young scientists.